Coin World
Serving collectors since 1960
Coin World magazine has, since its founding, been recognized as a leader within the numismatic space without interruption. To this day, issues continue to reach subscribers weekly and worldwide.
In recent years, Coin World has leapt off the page to become much more than a magazine. Today Coin World is also a mobile app, marketplace, website, podcast and a marketing partner for numismatic businesses.
Amos Media Company founded the title in 1960 and remains publisher today. This fifth-generation, family-owned business led by CEO Rick Amos also operates all other Coin World products and services.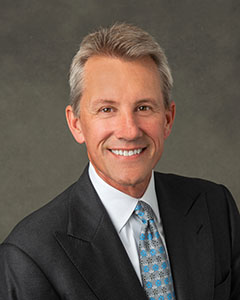 Rick Amos
CEO, Amos Media Company
Shepherd Expos Management
Founded by veteran professional numismatist and show planner Larry Shepherd
Larry Shepherd knows how to plan and deliver a successful show, and has a track record to back it up. Larry led the Central States tradeshows and the ANA for a combined 7+ years. His team of 9 dedicated professionals is hard at work on pulling off the show without a hitch.
"[Larry] did a tremendous job for collectors, dealers and the general public to expand and improve the show." -CSNS President Mitch Ernst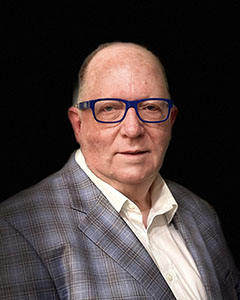 Larry Shepherd
Founder, Shepherd Expos Management